Best Certificate Attestation Services in UAE
Ministry & Embassy Approved

15 years of experience

Certificate Attestation in 7 Days

100% Safety for the Documents

Online Tracking Services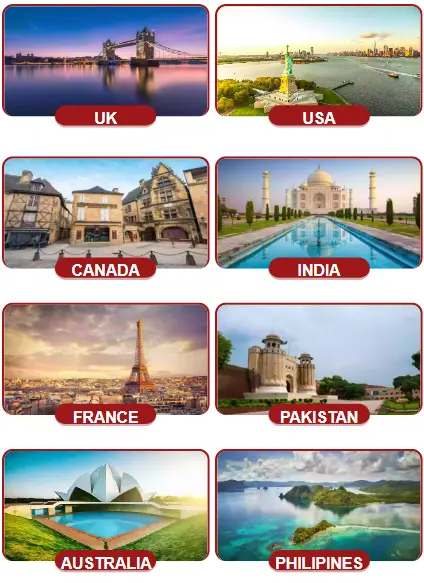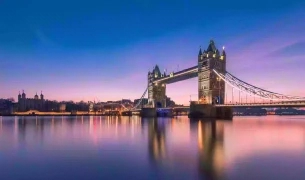 UK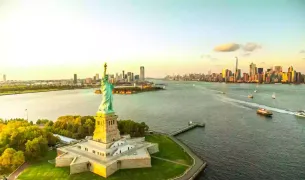 USA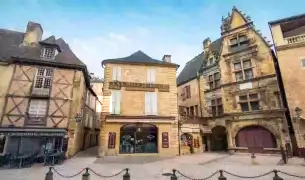 CANADA
INDIA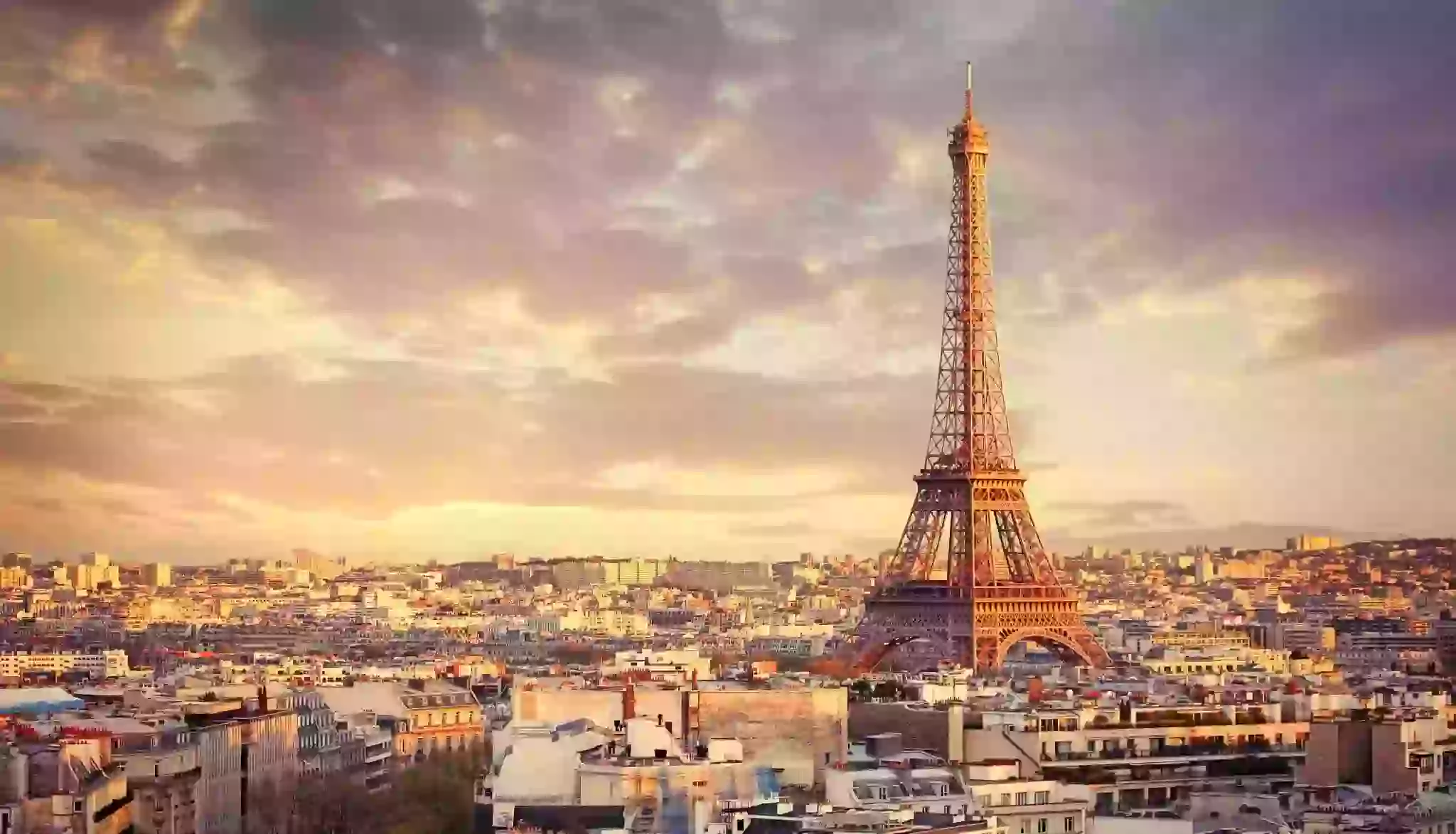 FRANCE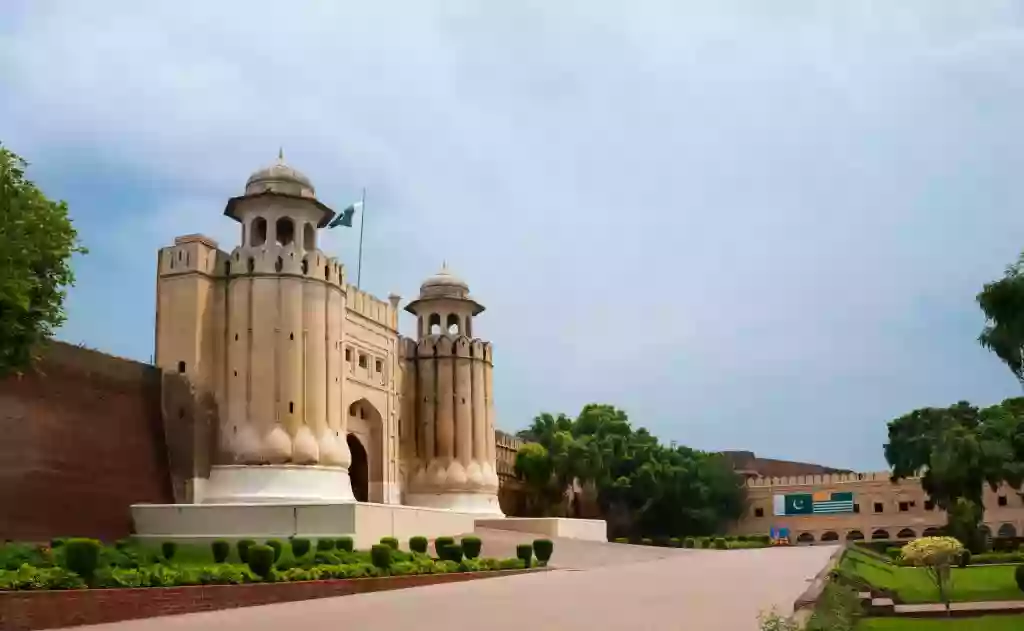 PAKISTAN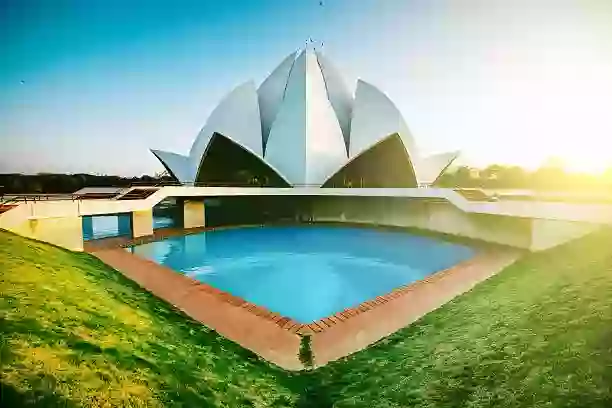 AUSTRALIA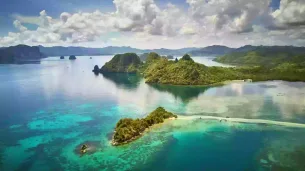 PHILIPINES
Degree Certificate Attestation
Expatriates in the UAE must have attested educational or degree certificates to apply for visas – employment, student, or residence visas.
Birth Certificate Attestation
A birth certificate is a child's only form of identification. It has the legal information of the child – name, names of parents, birthplace etc.
Comercial Certificate Attestation
Commercial Certificate Attestation means to legalize documents.If one does not know the ins and outs of the process, you will only end up obtaining unnecessary commercial document attestation.
Marriage Certificate Attestation
Marriage certificates are legal papers issued by a government that prove that two persons have married each other.The certificate is required for certain situations – visa processing, issuing birth certificates etc.
MOFA Attestation Sharjah
Application for UAE visa involves submitting attested certificates or documents to the Ministry of Foreign Affairs (MOFA) UAE.
Police Clearance Attestation
A police clearance certificate confirms or verifies a person's legal status.It proves that there are no criminal charges against you.
Legal Translation Services
The UAE Ministry of Foreign Affairs and UAE Embassies worldwide will require some documents to be translated first before the attestation.
Apostille Services
An Apostille is a type of legalization that verifies an individual's documents and certificates.More than 119 countries worldwide will accept your documents if you have Apostilled certificates.
Services We Provide
---
Stanford Global Attestation Services knows how hassle the certificate attestation process is, especially if you are unfamiliar with it. That is why we will take over the entire attestation process until its completion.
About Us

---
Stanford Global Attestation Services
We have a highly experienced & passionate legalization team for unique documents attestation who takes care of our services locally and globally. We offer the best and most competitive quotes for Certificate Attestation, Apostille, UAE Embassy attestation, and Legal Translation services to help drive the success of the requirement, whether it is for employment, visa, or business setup. We stand for excellence and uniqueness. We are happy to be the point of contact for all your documents attestation needs.
Our Mission
---
We believe in customer satisfaction. Our service is consistent and cost-effective, at the same time, committed to the highest business standards. We do our best to provide the most customer-friendly legal services. We are integrated with a vision to provide the best solution for your Apostille & Certificate Attestation formalities from India, UK, USA, Canada, Australia, Ireland, France, etc., & all G.C.C. We aim to attain client satisfaction
Our Vision
---
The best way to process certificate attestation after moving to the UAE is to sign up with the most reliable attestation service provider, STANFORD ATTESTATION SERVICES. We have experts in Documents Attestation and Apostille Services who take care of our services worldwide.
Contact
FOR MORE INFORMATION ON OUR SERVICES OR IF YOU HAVE ANY QUERY, FEEL FREE TO CONTACT US.
Our Address
Office No: C-03, Block C, Sharjah Book Authority, Al Zahiya, Sharjah, UAE.
Email Us
info@attestationservices.ae
Call Us

+97158 648 2332